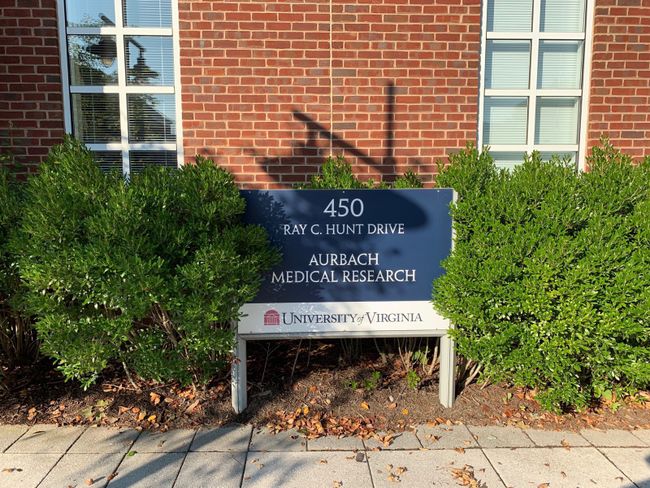 Following the high scientific demand for development of innovative automated measurement systems for application in medicinal diagnostics and screening - UVa Charlottesville V.A. (USA) invited Heidi Fleischer as an expert for measurement and automation in medical process instrumentation in this field for an initially 2-years membership at the school of medicine.  
Here, Heidi Fleischer is working together with a multidisciplinary team of UVa scientists in development of a robot assisted measurement system for 3D-cell cultures. The medical research scope is directed to salt based blood pressure regulation and includes genomics, molecular and elemental investigations to real human sample materials. 
The wordwide inauguration place of the scientific societies for laboratory and medical automation was at the University of Virginia in Charlottesville. Actually, the focal point is set to measurement technologies allowing to detect several disease phenomena in different fields of health. A major effort in this regard is the development of a new class of instrumentation dedicated to the highly sophisticated processes in medicinal research. Here CELISCA's expertise is to be combined with the UVa processes.